Anywhere Financial
Where do you want to go?
Partnering with business owners to provide:
Financial Control

Tax Management

Business Decision Support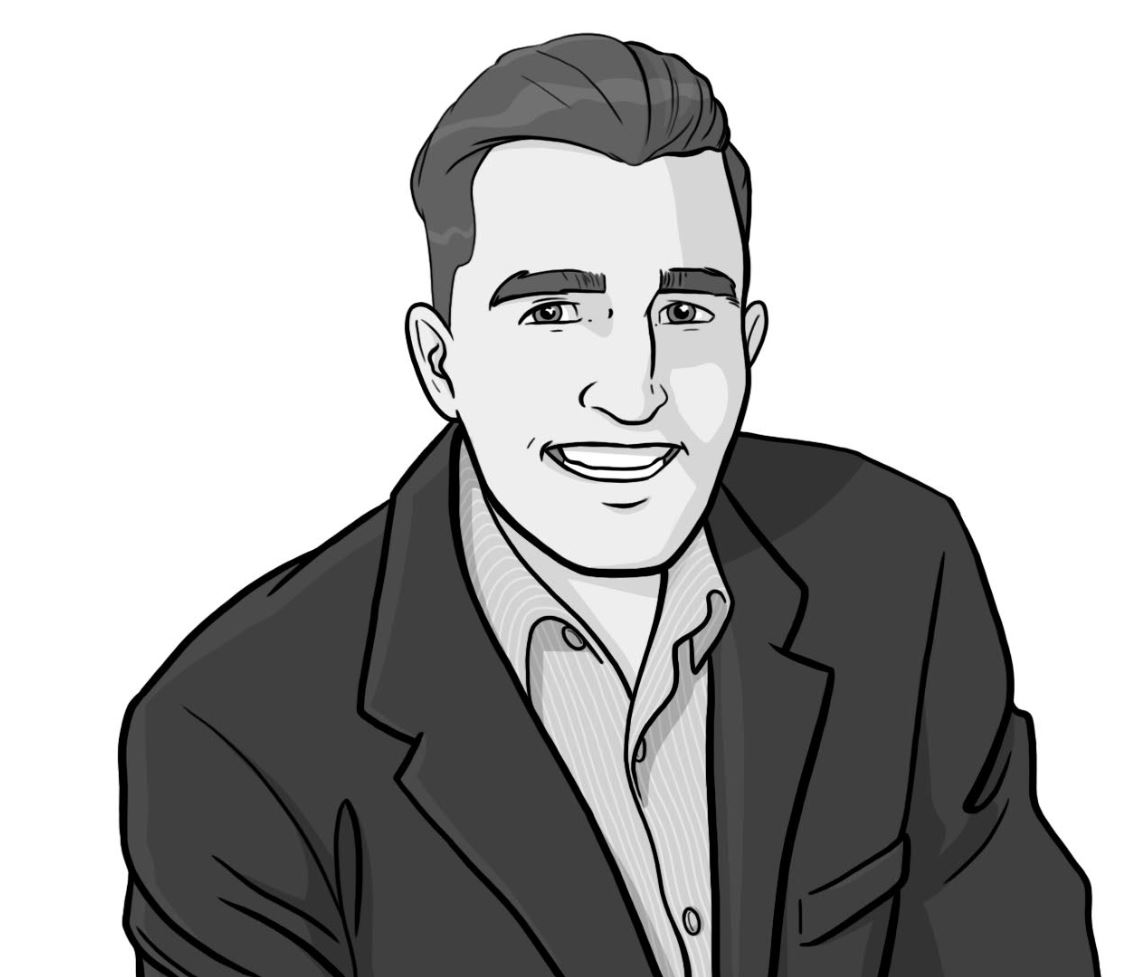 We are true believers in business owners.
We create partnerships based on empathy, trust and fun.
We will make our kids proud.
We invest our time, knowledge, networks and skills into businesses that require a business partner to sit beside them, not stand in the way.  We take on scope that reduces the anxiety of operating a business.
While we also take care of the traditional Accounting and Finance services for both business owners and non-business owners, our passion is to bring enormous success to those around us.
  We value gratitude, self-awareness and happiness over timesheets, hourly rates and fees.
Get in touch and find out how good being in business can feel.
Do whatever makes you happy.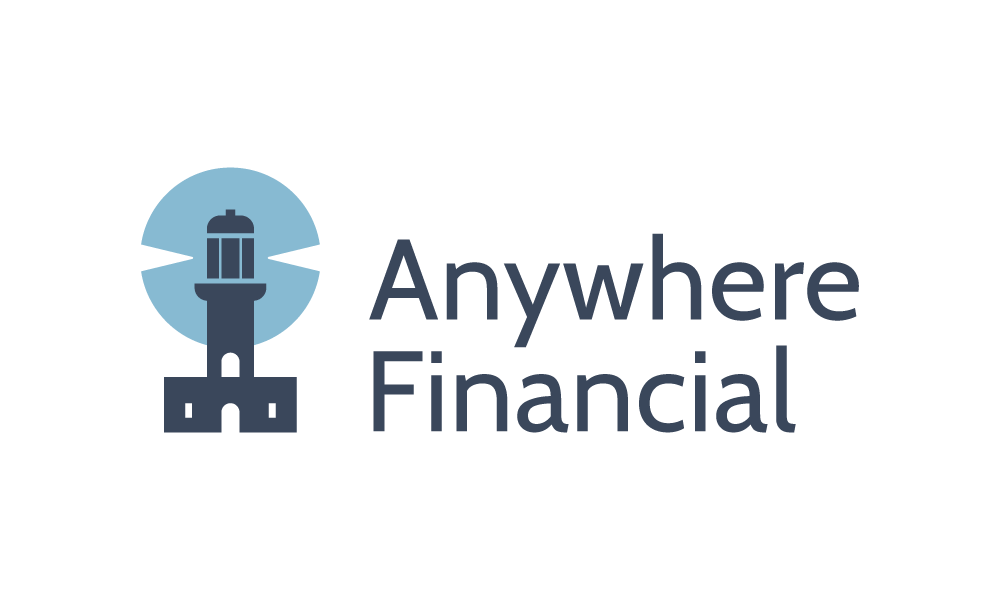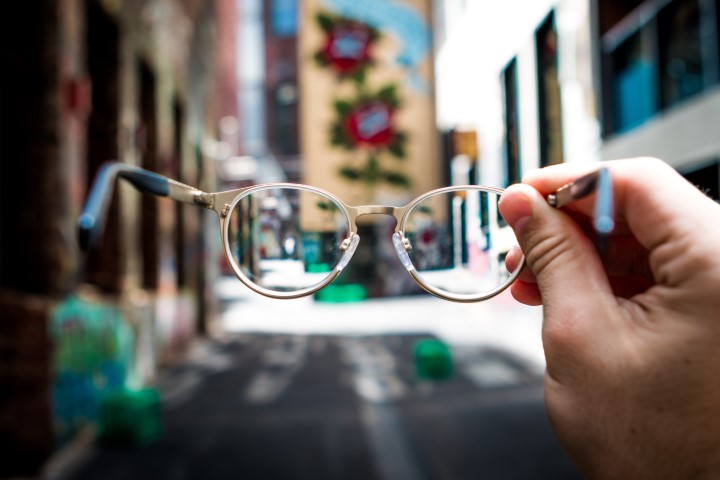 To be an authentic partner in business, first you need to experience and identify with the feelings, thoughts or attitudes of the humans you are trying to create value for.  Without empathy, you have no context.  We take our time to get to know you, then when we can see through your perspective, we will provide direction and take you to where you want to go.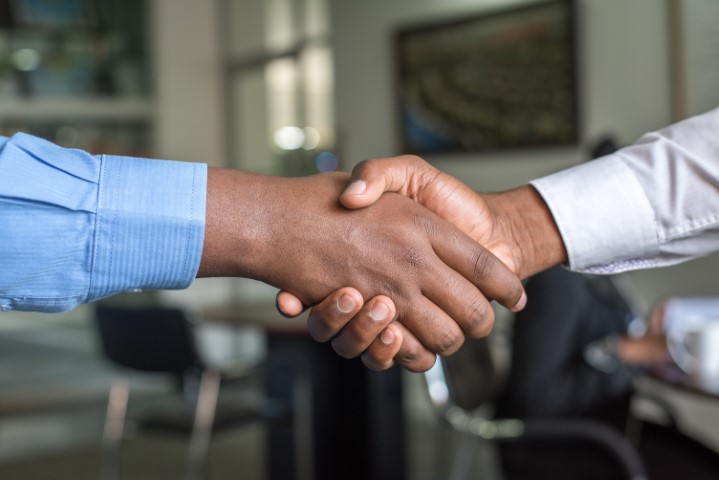 We give trust to our business partners without question.  When there is no empathy or fun in the relationship, we reserve the right to seriously reconsider whether trust still exists.  Where there is trust on both sides we all win.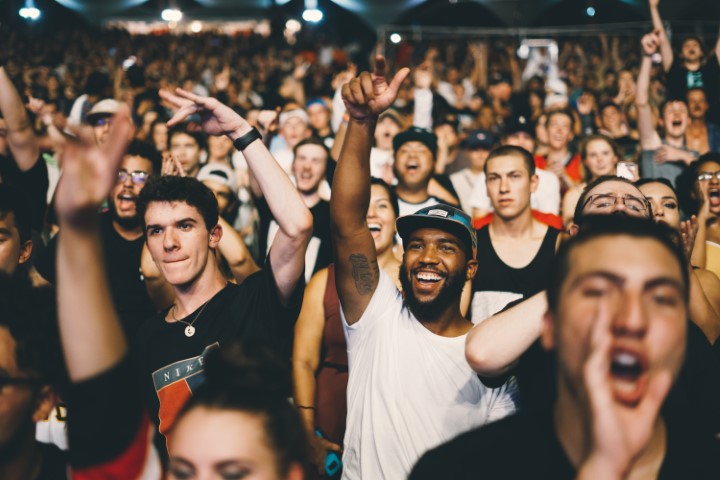 Operating a business is not always fun.  Anyone that tells you that Accounting is fun, is either lying or in need to get out a bit more.  The fun in what we do comes from hearing human stories about being in business and then finding creative ways to arrive at solutions that are practical and fit for purpose.  
Have you ever dreamed about starting a financial services business? Read on to discover my personal story of how and why I decided to begin my own company. Starting Anywhere Financial It was about three weeks before my daughter was due to come into the world...
We prefer to simply start the conversation. 
Get in touch so we can get started on executing what you need.